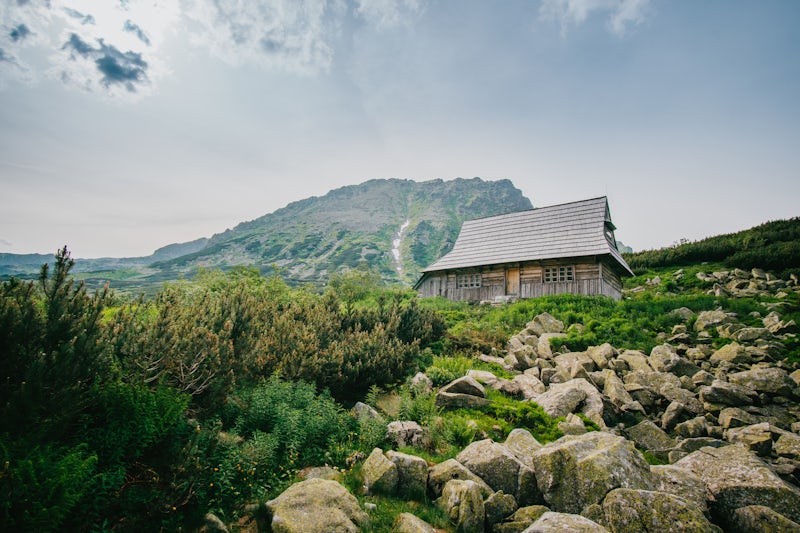 Nowadays, many young families dream of the perfect suburban life, away from all the loud noise of the cities and the agitated, frivolous pace of city life, where everything seems to be in a rush. The suburbs have always been pictured as the perfect place to start your family and grow it in a suitable environment where your children can have good role models and live in a prosperous and friendly society.
That is also the case for Green Valley suburbs, where a thriving, diverse community has gathered and has formed tight connections with each other and are all living the life they have always dreamed of in a happy neighbourhood.
This is one of the main reasons, besides the excellent facilities and the easy access to shopping centres, schools, and other such common areas that encourage people to choose Green Valley, and why you should also seriously think about acquiring a house for sale in Green Valley because it might be just what you and your family need.
Where is Green Valley Located, and What Kind of Facilities Does it Ensure?
Green Valley is a new suburban neighbourhood located just a few kilometres, precisely 34 kilometres away from the central city of Sydney.
There are many advantages to this city neighbourhood; one of the most noticeable ones is its thriving community, consisting primarily of young families and retired professionals from various fields. The Green Valley community has flourished in the past years from the diverse ages and cultural backgrounds that have formed connections and now share this beautiful suburban life and its advantages.
These residents have all they may require, from citizens' basic needs, such as a wide variety of shopping centres and schools, both private and public, which cater to many different religions, to community parks where families and neighbours gather to spend quality time.
Because of the vast majority of young residents, Green Valley also provides access to many different cafes and restaurants, as well as excellent public transportation, including access to motorways to ensure faster commutes.
Who Lives in Green Valley?
Reports have shown that in the past years, there has been an increase in individuals from many different cultures in Green Valley, as well as a wide range of languages being spoken and religions being practised in this community.
While the vast majority of residents speak English at home and practice religions such as Catholicism, there are still many different residents who talk about a variety of Asian languages and European ones, as well as many other religious practitioners, which are Buddhism, Islam, and many individuals who do not belong to a religion.
Within these residents, you may find that most are Vietnamese, Hindi, Arabic, or Spanish, besides the vast Australian majority.
You should know that the residents of Green Valley come from many different ages. You will find that the vast majority are composed of young families, but there are also retirees, many other professionals, and students. So you and your children can form great friendships within this community.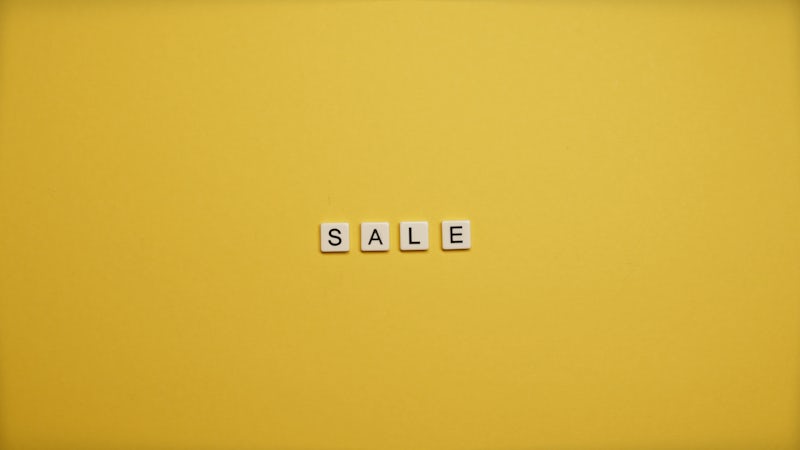 What to Look for in a House for Sale in Green Valley?
There are many traits of a house you should specifically keep in mind when viewing or
deciding if you should make the purchase, regardless of the reasons you are thinking about buying said property, whether it is an investment in terms of business or a personal investment for your usage.
Typically, a house's most essential aspects are its structure's integrity and heating and cooling facilities. Because these aspects sit at the base of making a good home, you should pay mind to them to ensure that your property will be sturdy enough for the future.
A house for sale in Green Valley can come in many different shapes and sizes, fitting for whatever style you prefer and for whatever size your family has. You can find homes with many bedrooms and bathrooms and big garages and yards, but if you are looking for a smaller property, you should know that many different tiny townhouses are just as beautiful as the bigger ones.
But you should know that a house for sale in Green Valley can be beautifully built mainly because of its delightful and spacious front lawns, which, if taken good care of, can give you your little spot of nature right in front of your home.
What to Avoid When Looking to Buy a House?
In today's competitive real estate market, you may find that an owner or real estate agent might do just about anything to secure a sale, sometimes even lie about crucial aspects of a house; this is why you should pay great attention when viewing a home so you know that you will not spend much money in vain.
One of the buyers' biggest mistakes when viewing houses, and perhaps a widespread one, is concentrating on the superficial. You should list things to pay attention to every property you are considering to ensure that the investment you are about to make is a worthwhile one.
On such a list, you may include things such as checking the walls for dampness because with dampness comes the risk of getting mouldy malls, which will then significantly impact your health. Some other great points to include on this list are flushing all the toilets to check for weak plumbing and the integrity of woodwork, including porches or windows and door frames.
If you check thoroughly for these problems and decide that the house you are considering buying does not have any of these, you can be sure that the investment in this property will be long-lasting and worth the financial resources. But you can read more about the requirements of excellent and safe houses and more problems you should look out for and inspect in this article.
Green Valley is a great neighbourhood to consider when looking for a house to buy; it has a great community, many facilities that are easily accessible to all residents, and is a place where you can learn more about different cultures while living amongst them in a united, diverse community, so you should also consider buying a house for sale in Green Valley and enjoy the many advantages this beautiful neighbourhood offers.